Join the Coffee Club
today
Register your card to enjoy everything from free treats and secret events
to unlimited Wi-Fi, bonus rewards and exclusive offers.
Plus 100 bonus points
3 steps to a free treat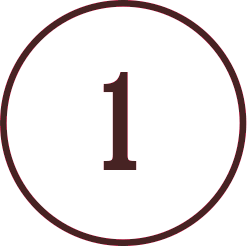 Collect
Pick up a card in store or download the app. Then swipe or scan whenever you visit and you'll earn 5 points for every £1 you spend. Each point is worth 1p.
Register
To spend your points, protect your balance and earn 100 bonus pointsyou'll need to register your card.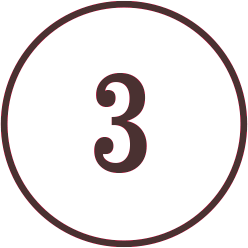 Spend
Just check your balance and once you have enough points you can enjoy your free treat!